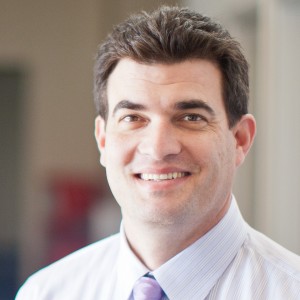 Dr. Sean Tubbs, has been a practicing audiologist since he graduated with his Masters from San Diego State University in 1998.  He later returned to school and graduated with his clinical Doctorate from the Arizona School of Health Sciences in 2007.  Dr. Tubbs' career focus has been in clinical audiology, which has included balance, electroacoustical, and general audiometric diagnostic testing, and the  fitting/programming of digital hearing aids.  He primarily serves the adult population.  His greatest interests are in advanced hearing aid fittings and he has obtained extensive training from a wide array of manufacturers.  In his personal time, he enjoys spending time in the outdoors by hiking and camping.  He is also an award winning fine woodworker.
Dr. Tubbs holds full licensure for both hearing aid dispensing (HA 3886) and audiology (AU1896) in the State of California.  He is a clinically certified member of the American Speech Language and Hearing Association, California Academy of Audiology and a fellow in the American Academy of Audiology.  He is also an adjunct faculty member at San Diego State University.
Sh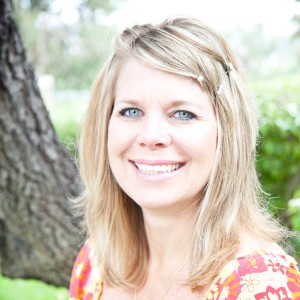 erri is the most friendly and helpful receptionist you will ever meet!  She has been working at Audiology & Hearing Aids since 2000.  She enjoys working with people and is trained in minor hearing aid diagnostics.  If the audiologist is unavailable for an appointment, Sherri will be able clean and diagnose your hearing aid problems.  In her personal time, she enjoys spending time with her husband and 3 children on the Colorado River.
On Site ENTs
Our office space is shared with two Ear Nose and Throat (ENT) physicians and we work together to fulfill all the needs of our patients.   If there is ever an imminent need for medical care/intervention, they are happy to accommodate and are right across the hall.
Both physicians are excellent and may be contacted directly via their web site: http://www.entsurgicalgroup.com
Bruce Reisman, MD
College: University of Illinois, Magna Cum Laude, Phi Beta Kappa
Medical School: UCLA
Internship: UC San Diego, General Surgery
Residency: UC San Diego, Otolaryngology-Head and Neck Surgery
Board Certified: American Board of Otolaryngology-Head and Neck Surgery Fellow of the American Academy of Otolaryngology-Head and Neck Surgery
Staff Affiliations: Tri-City Medical Center, Oceanside North Coast Surgery Center, Oceanside Palomar Medical Center, Escondido Pomerado Hospital, Poway
Robert Jacobs, MD
College: UCLA, Summa Cum Laude, Phi Beta Kappa
Medical School: UCLA
Internship: UC San Diego, General Surgery
Residency: UC San Diego, Otolaryngology-Head and Neck Surgery
Board Certified: American Board of Otolaryngology-Head and Neck Surgery Fellow of the American Academy of Otolaryngology-Head and Neck Surgery
Faculty: UCSD School of Medicine, Dept of Otolaryngology-Head and Neck Surgery
Staff Affiliations: Tri-City Medical Center, Oceanside North Coast Surgery Center, Oceanside Palomar Medical Center, Escondido Pomerado Hospital, Poway